AMANDA + NATE /// SAN DIEGO CAMPGROUND SESSION
A few months spent in the camper, fixing leaky windows in the storm. Listening to baby Swan's heartbeat every day. Playing dorky games at the picnic table. Eating frozen gluten free donuts from Vons. Dipping their toes in the campground's hot tub. Taking their dog, Charlie, for sunset walks through the neighborhood.
Amanda and Nate are two of my best friends. When they told me they were going to come to San Diego for a few months and live in their camper, I was stoked. It's been so great spending this time with them, especially with Swan on the way. They head back to Joshua Tree today and I'm hoping the next time we see them, Amanda's belly will be twice this size. Love you guys!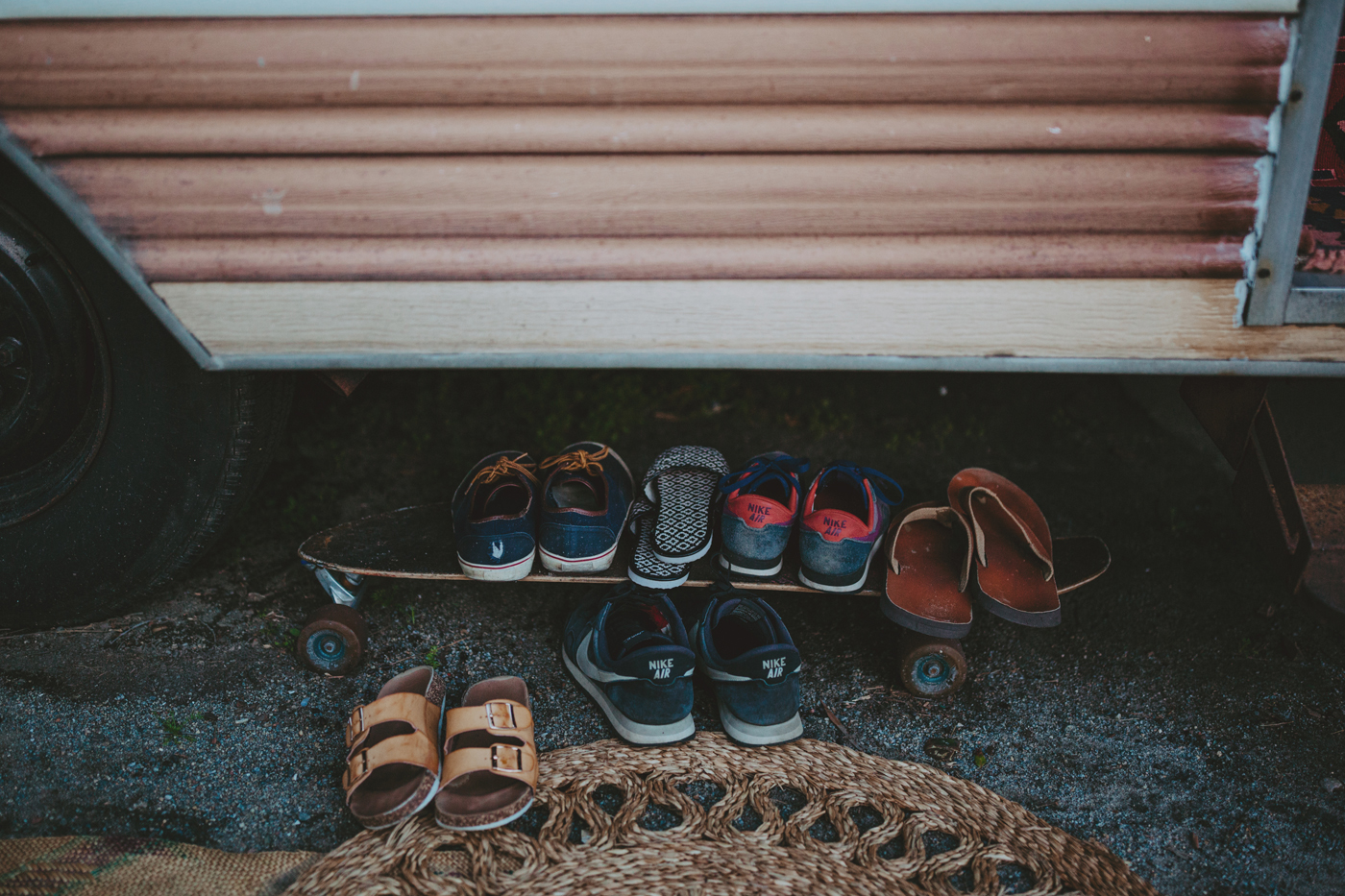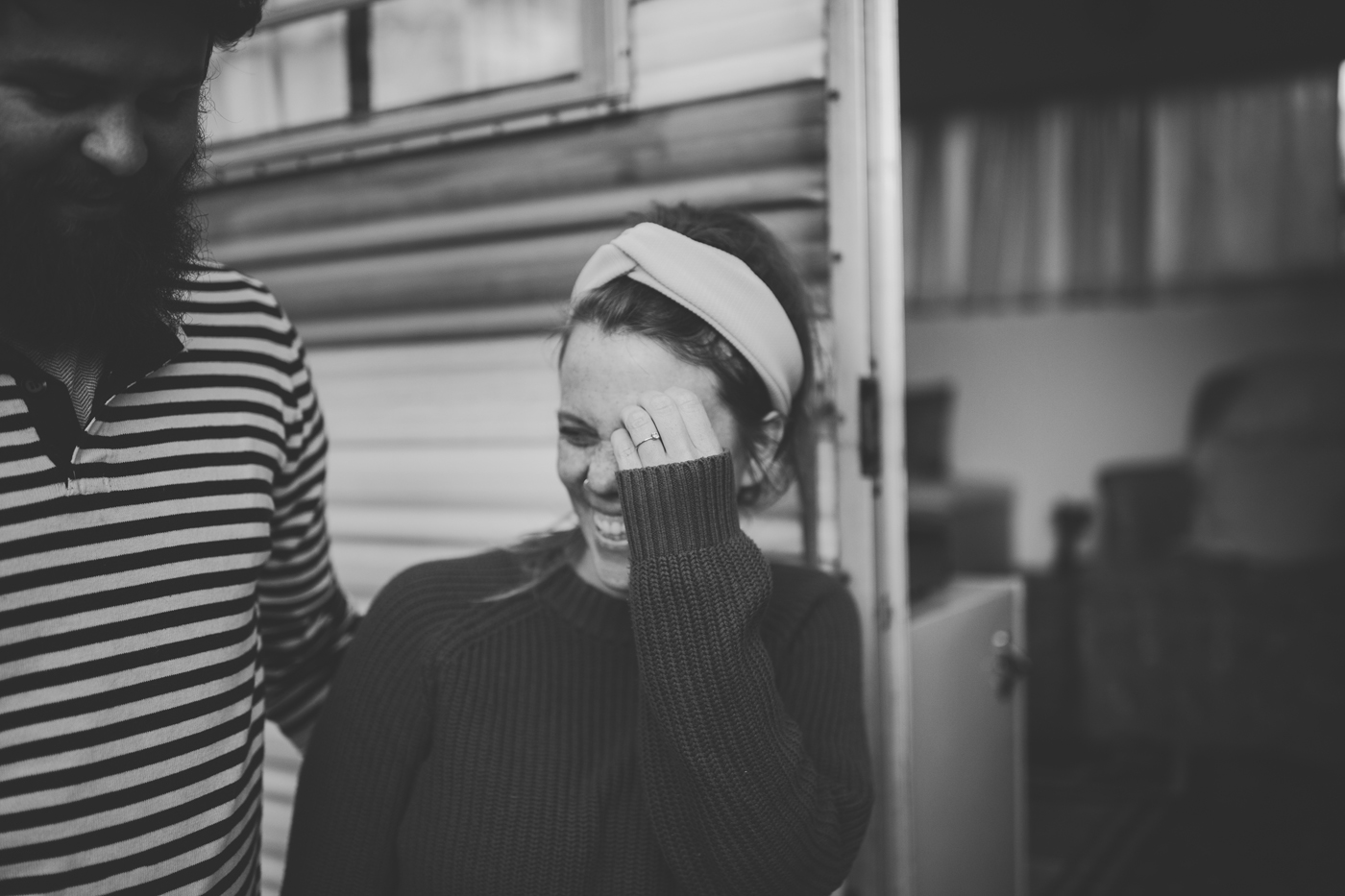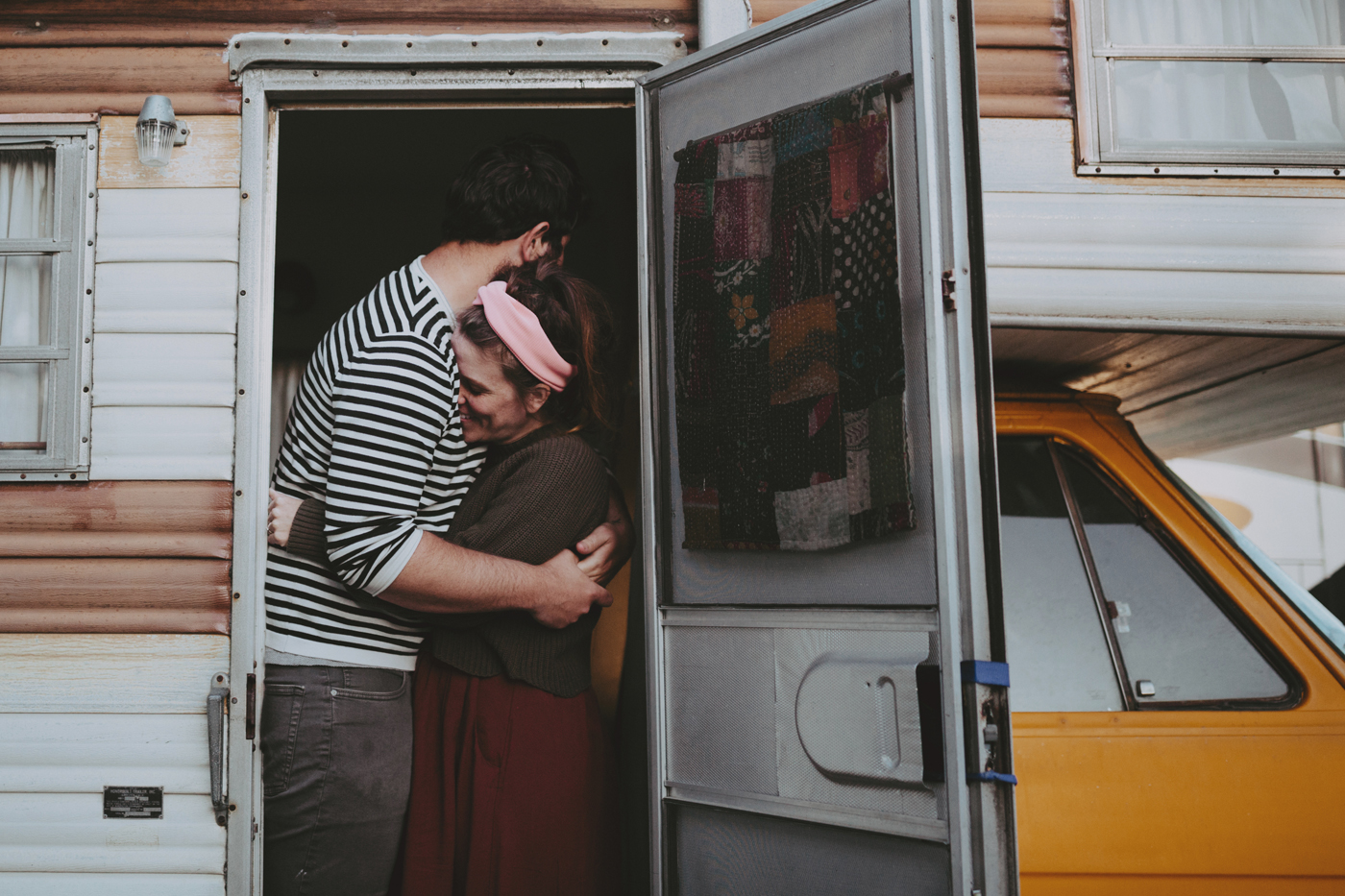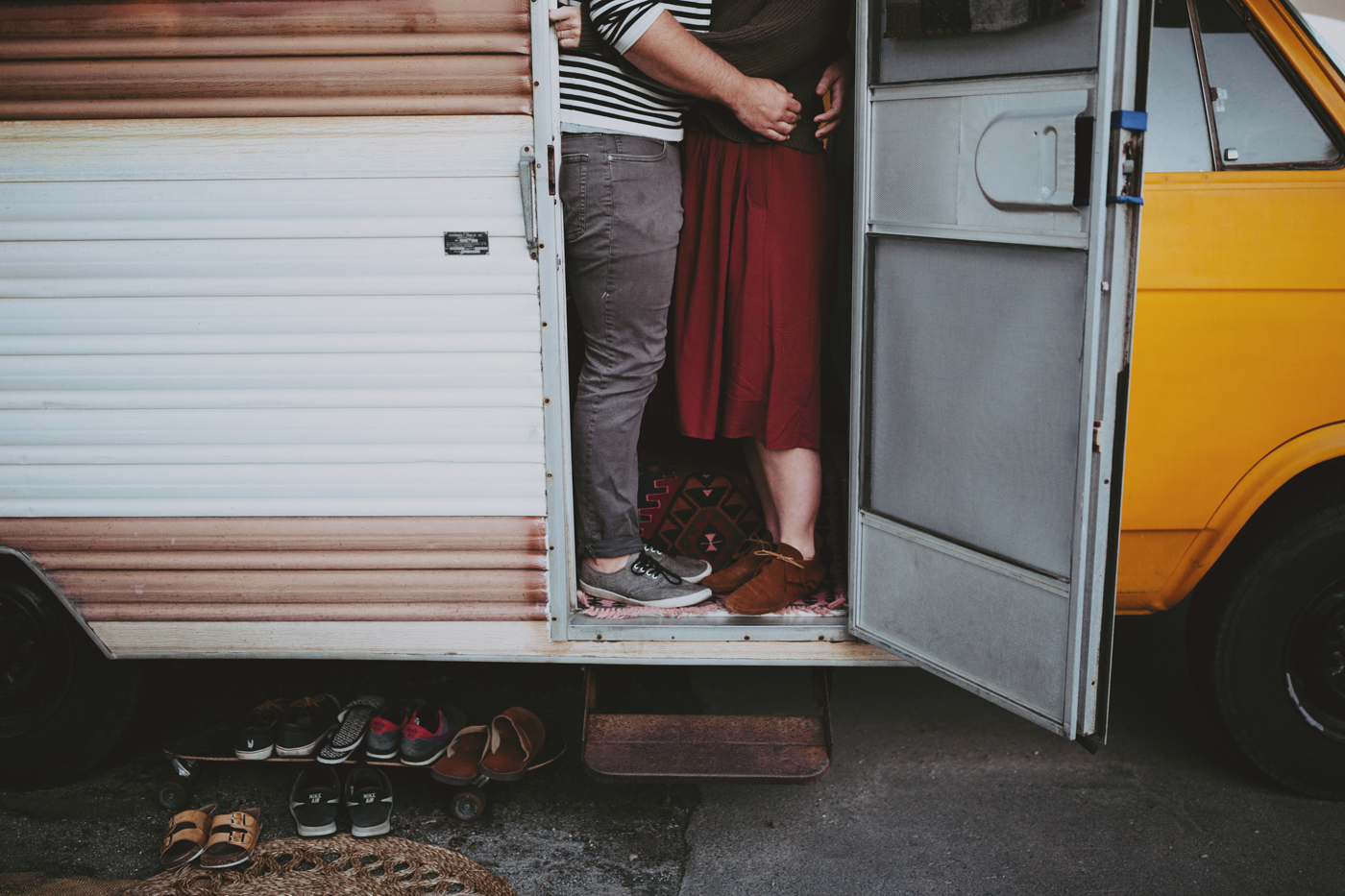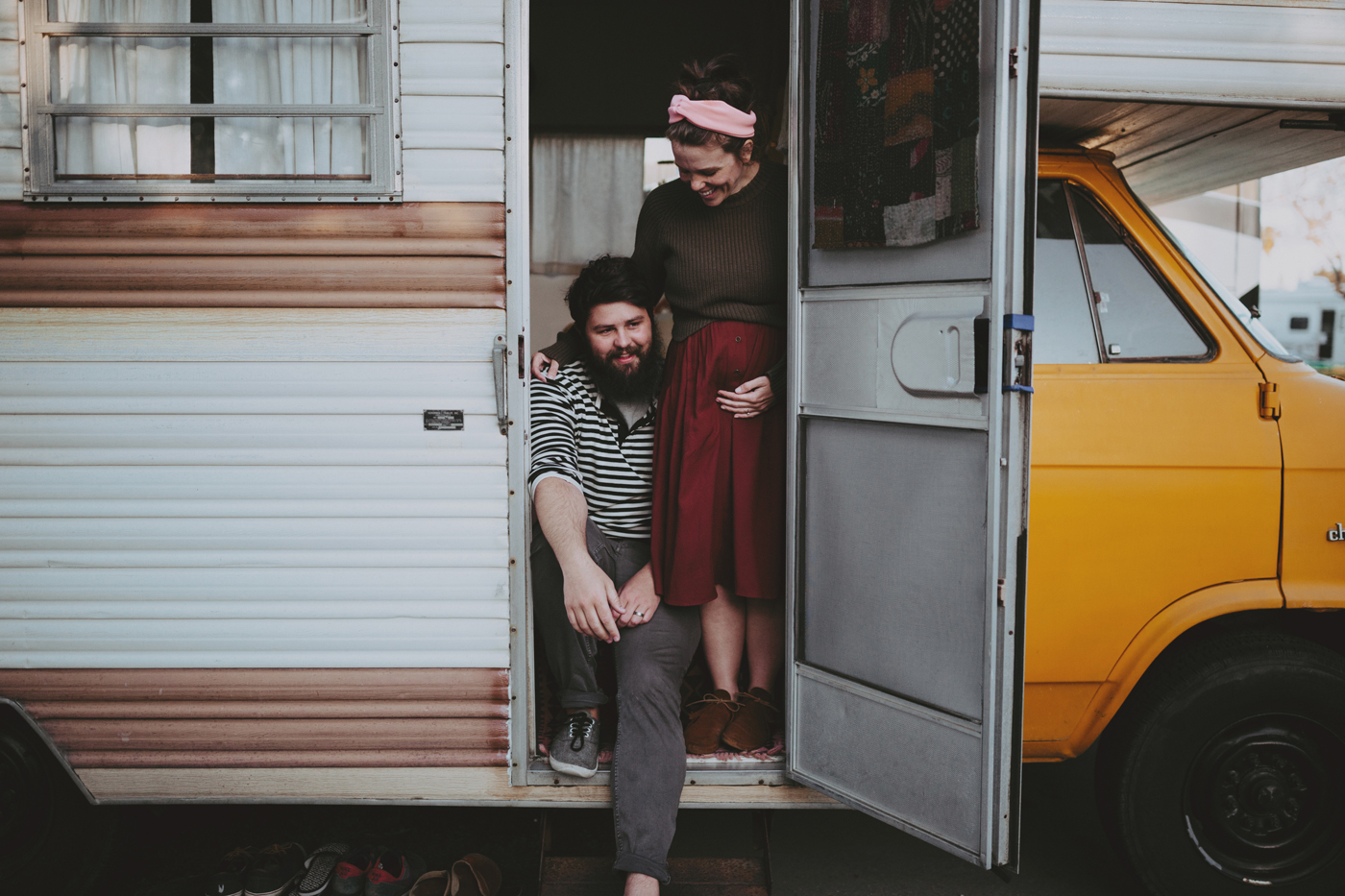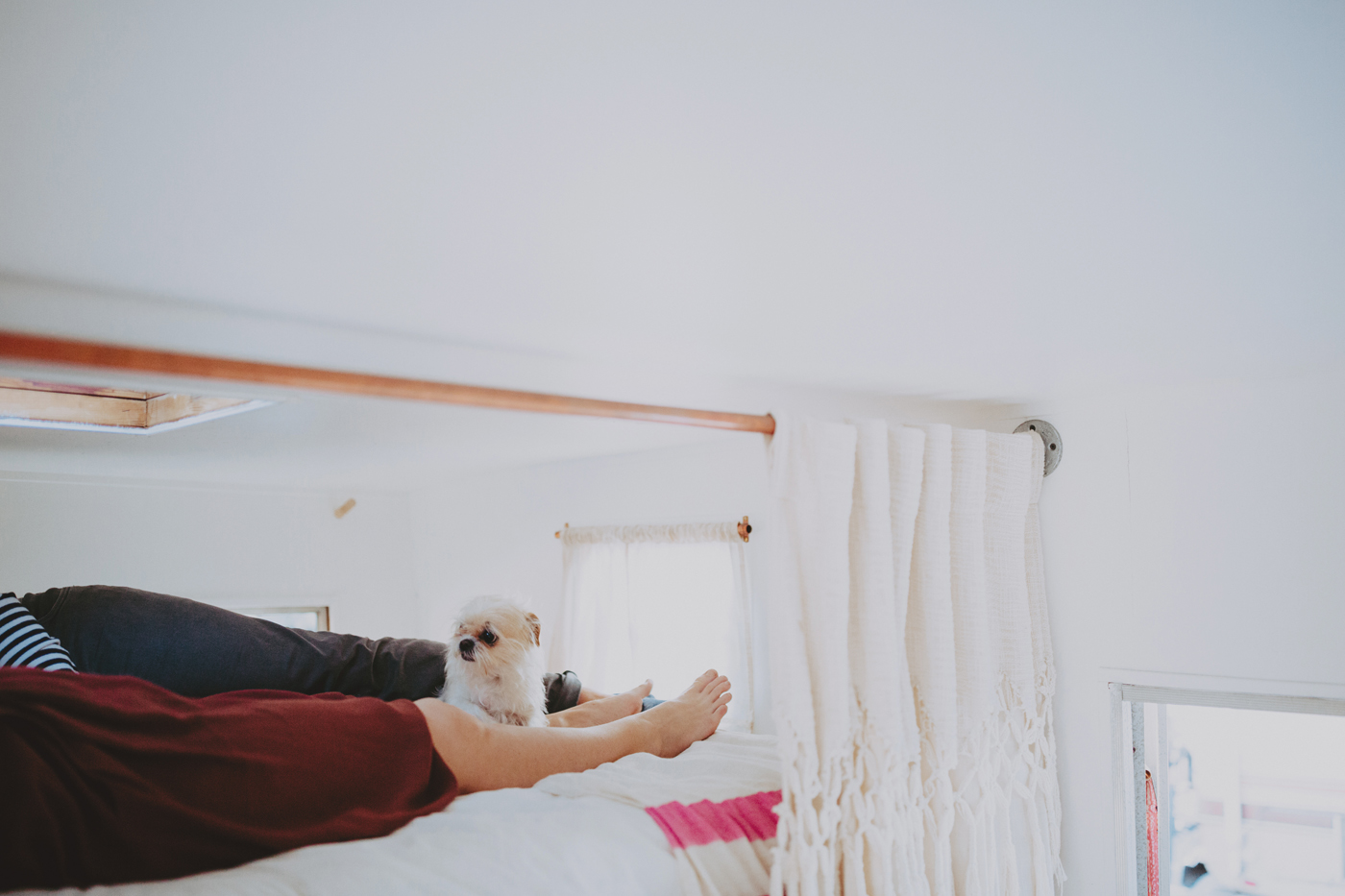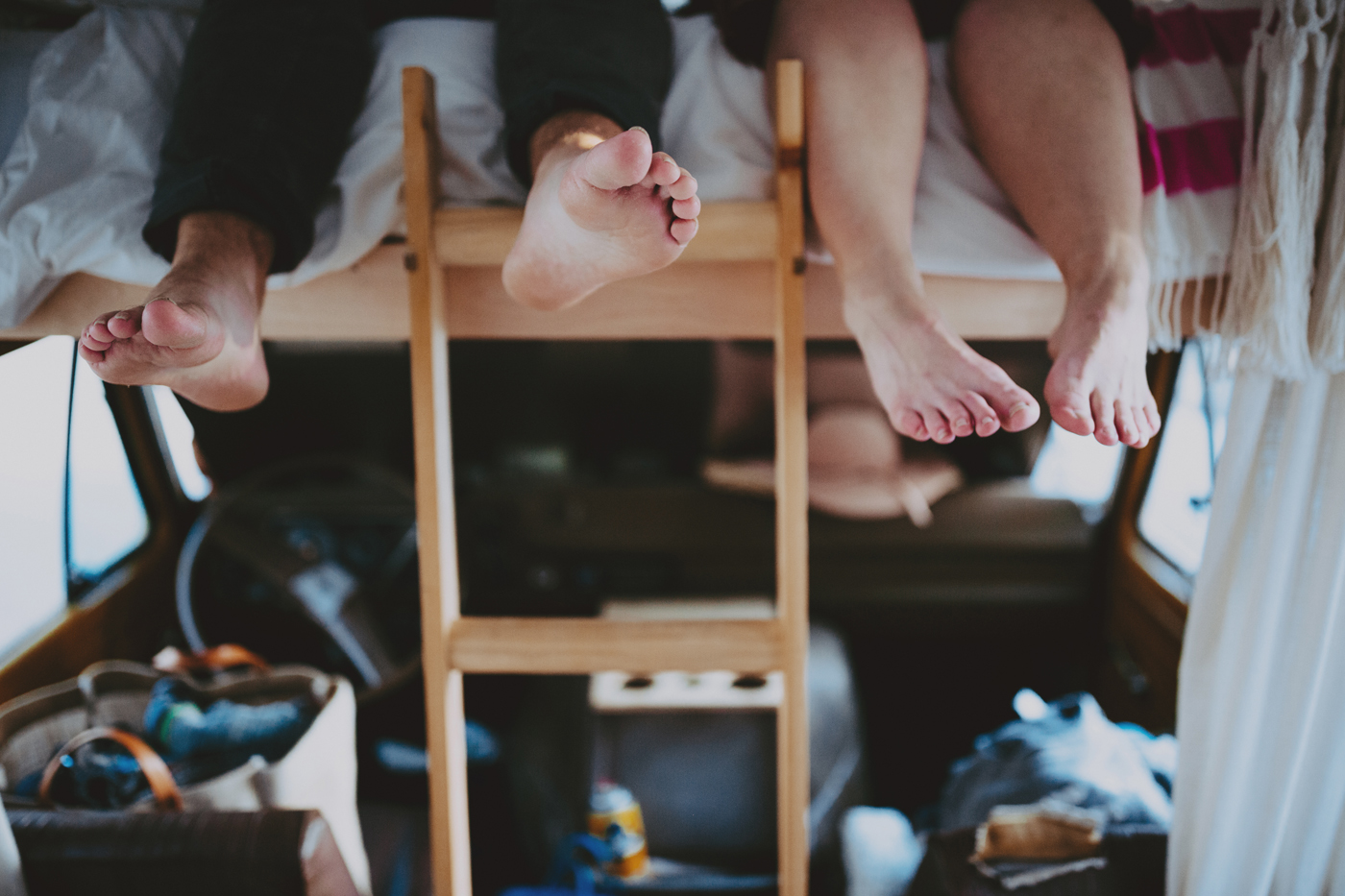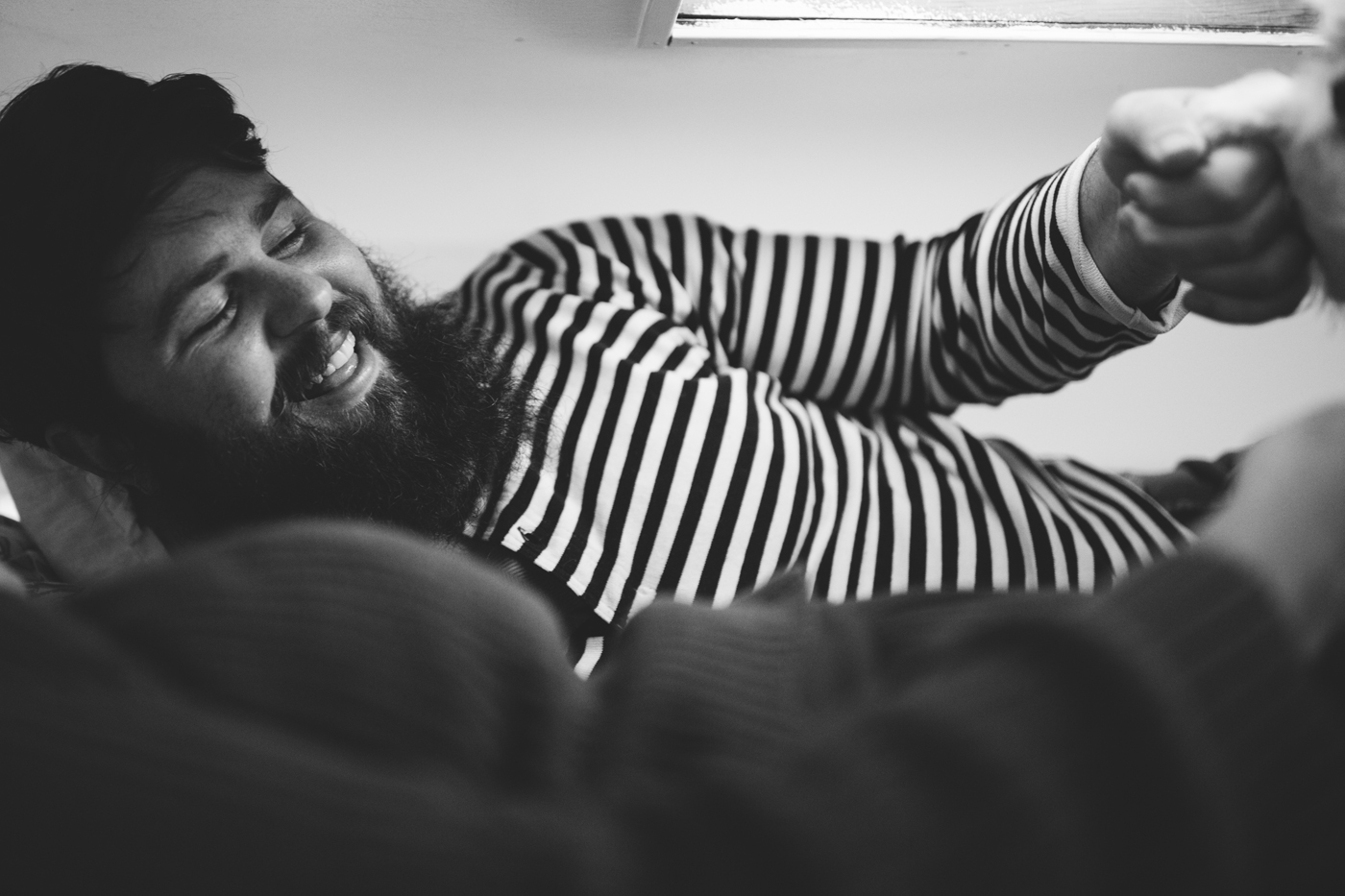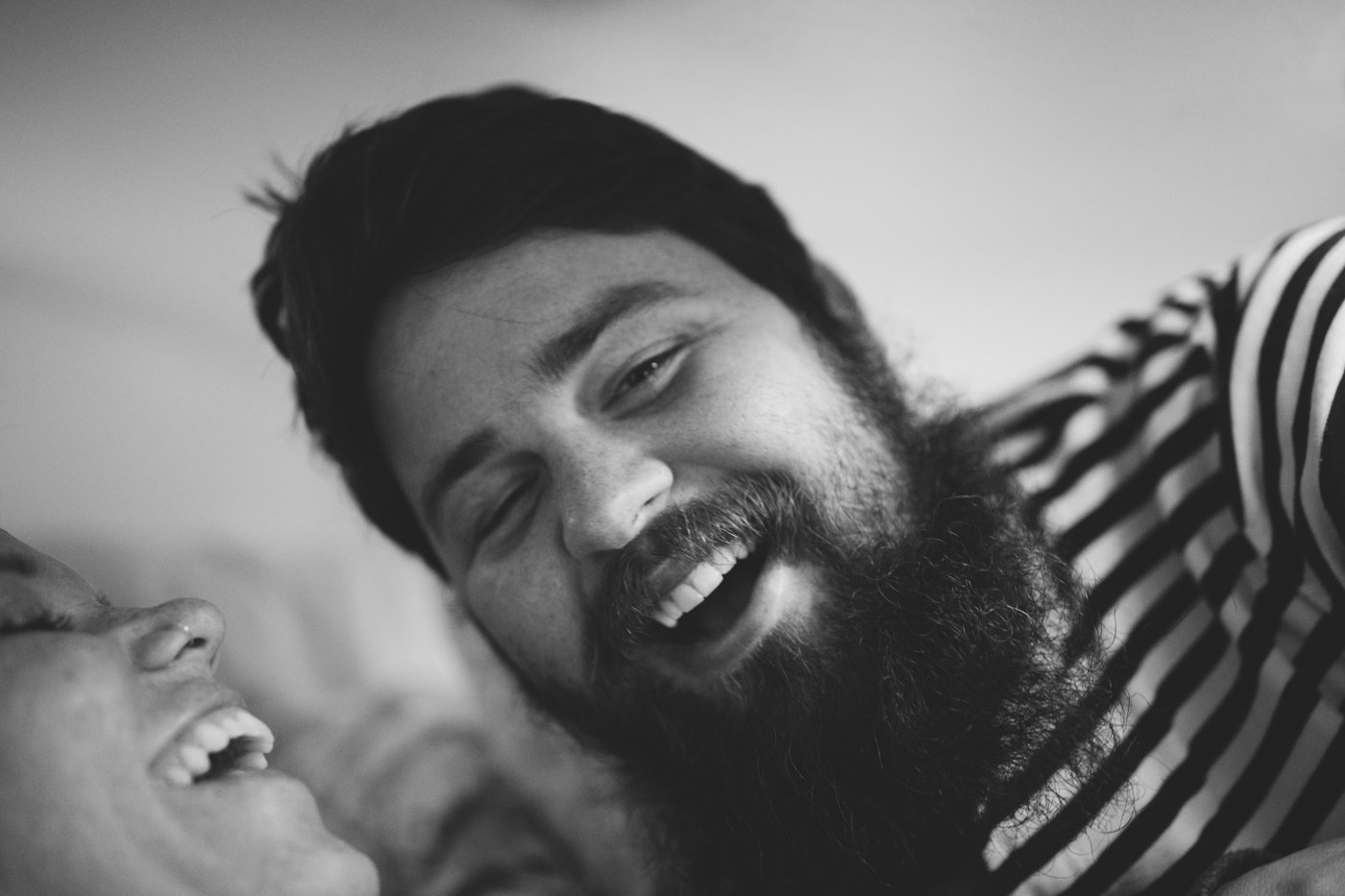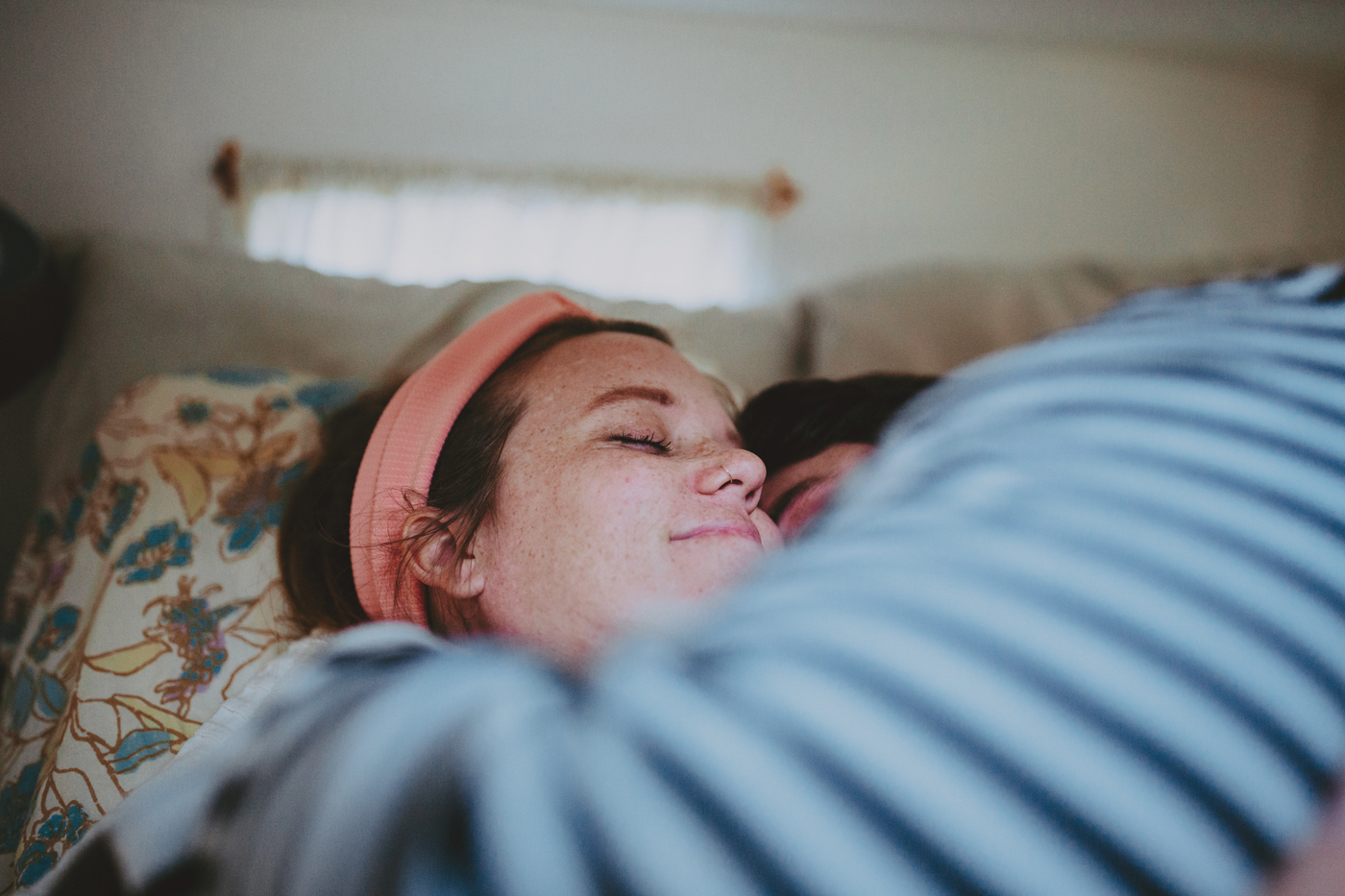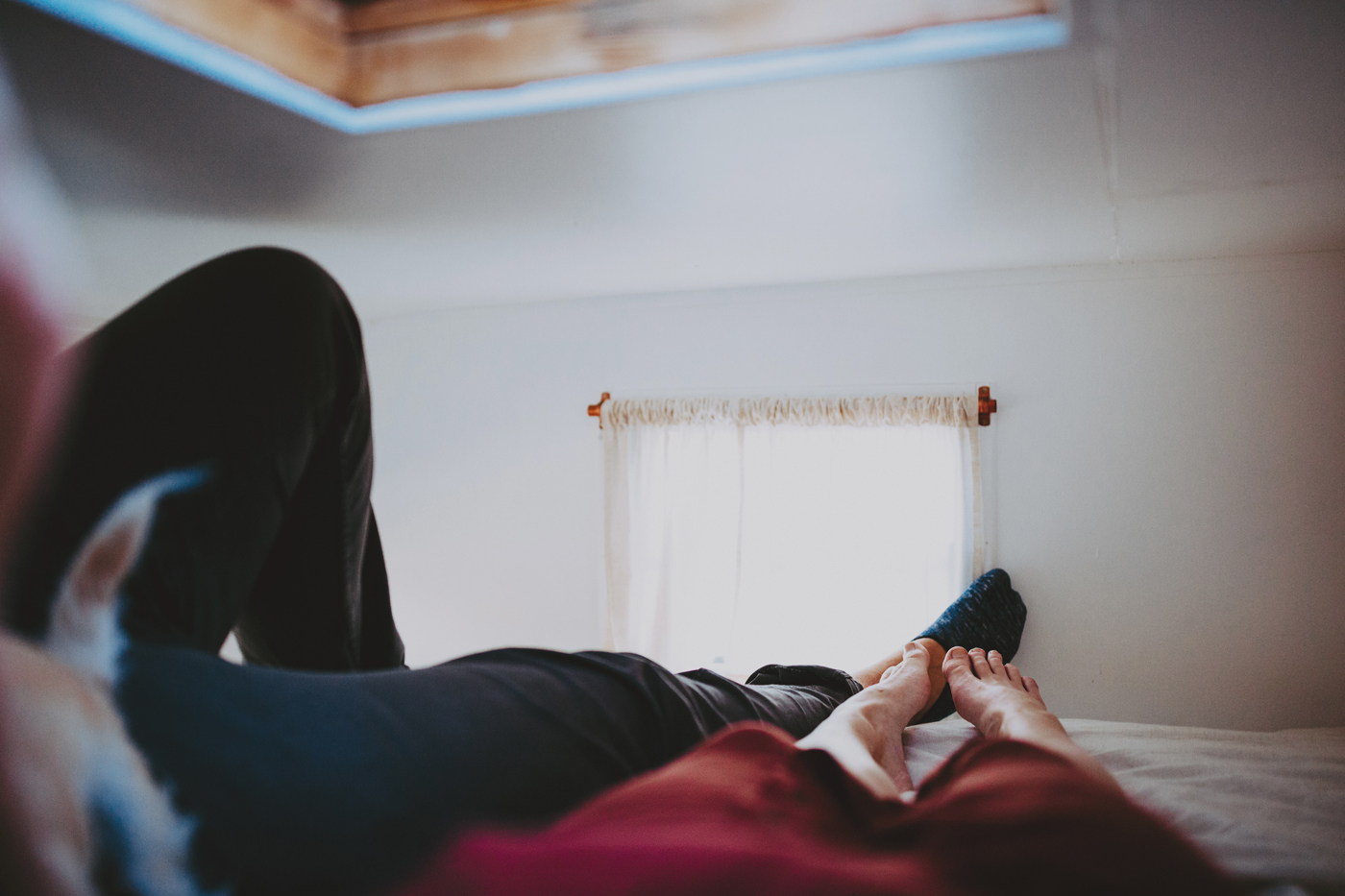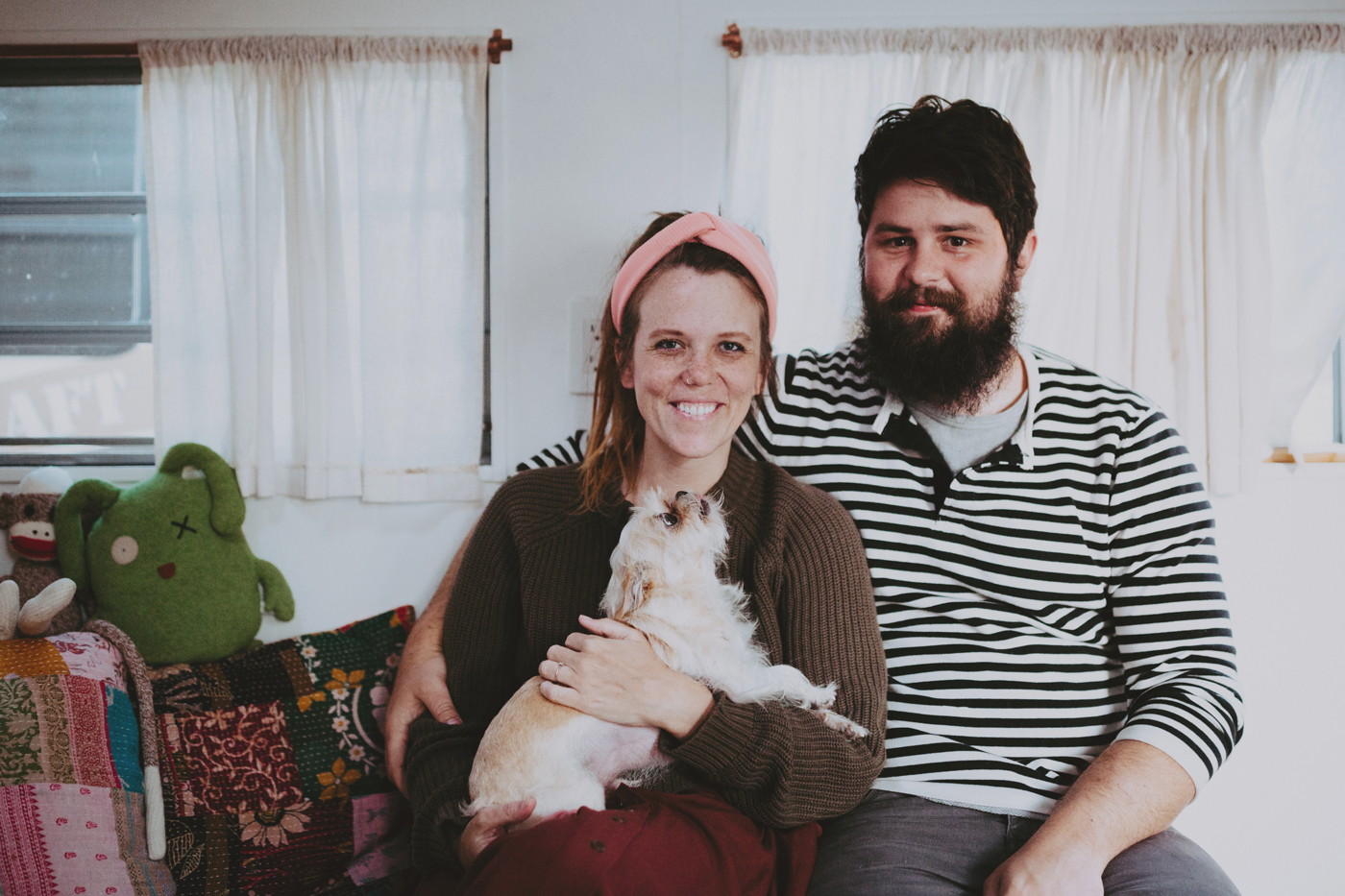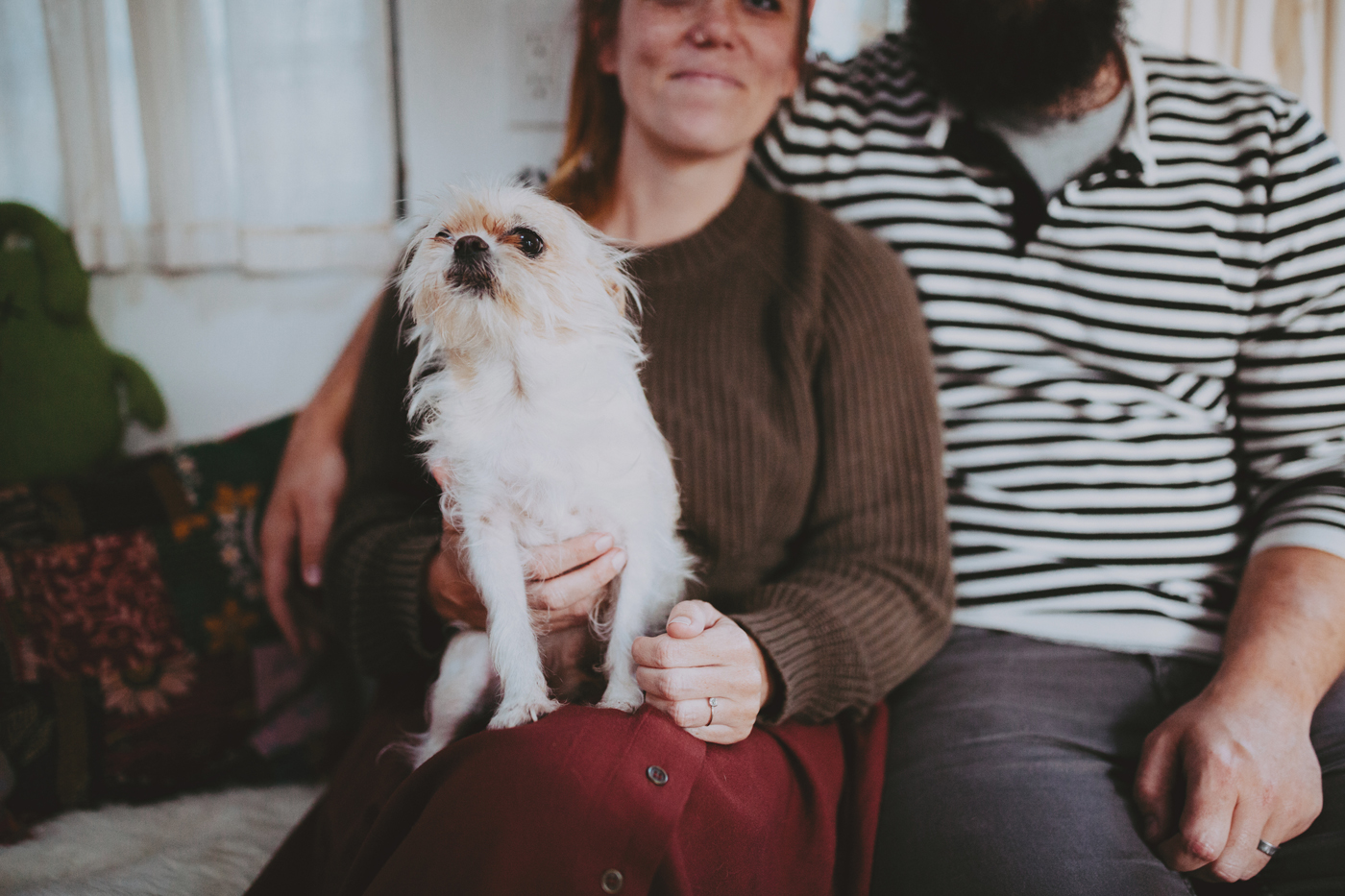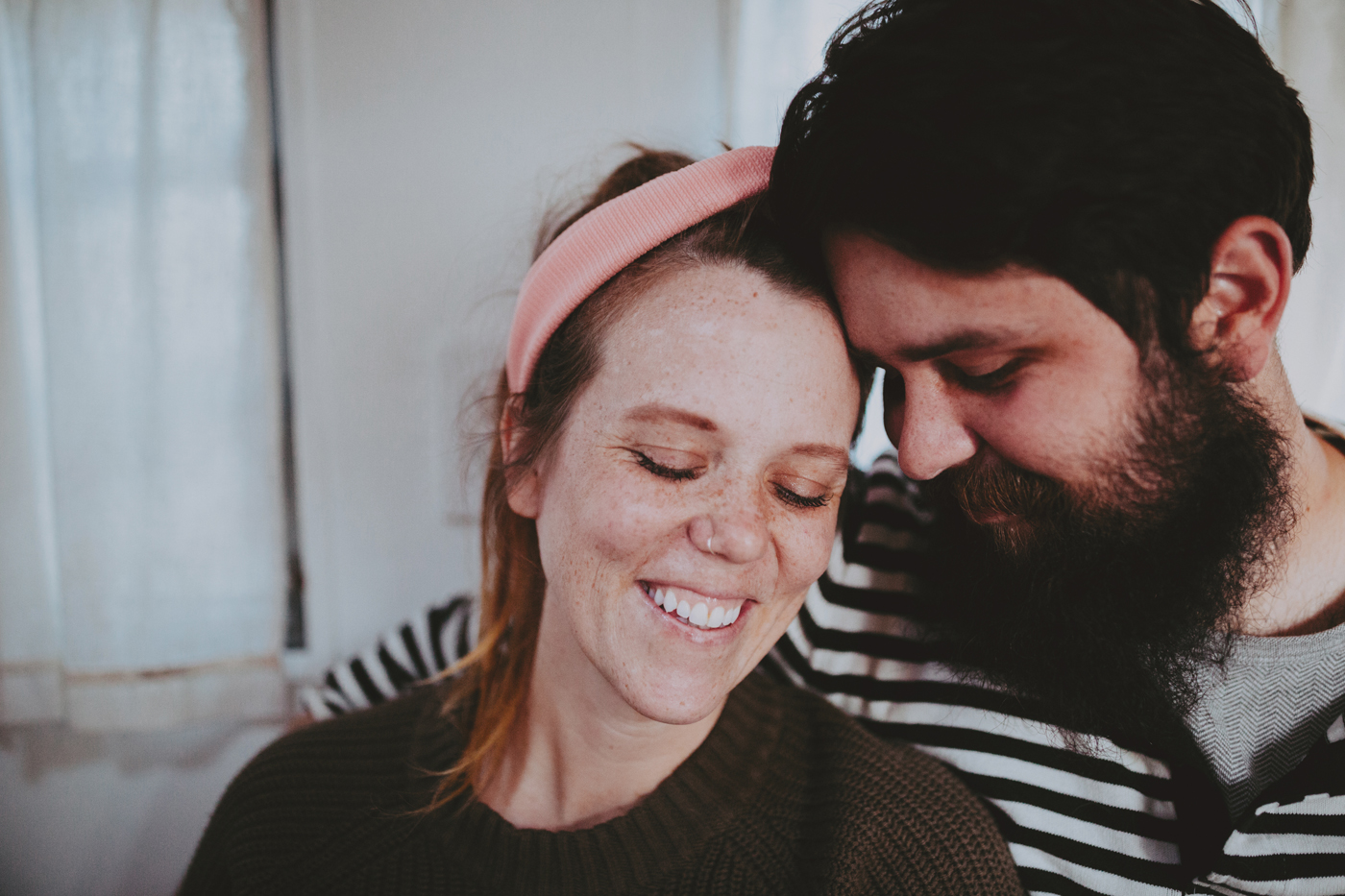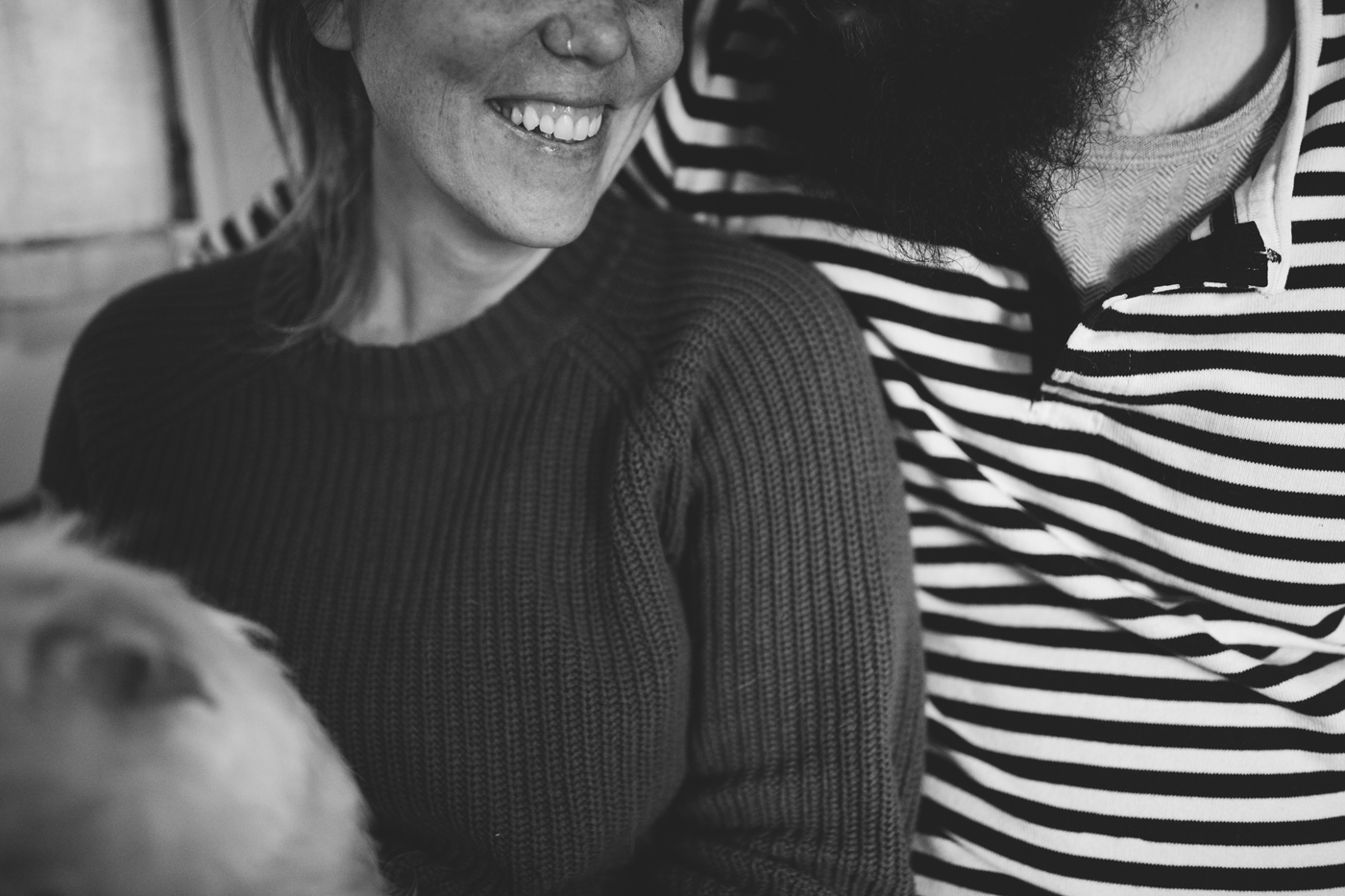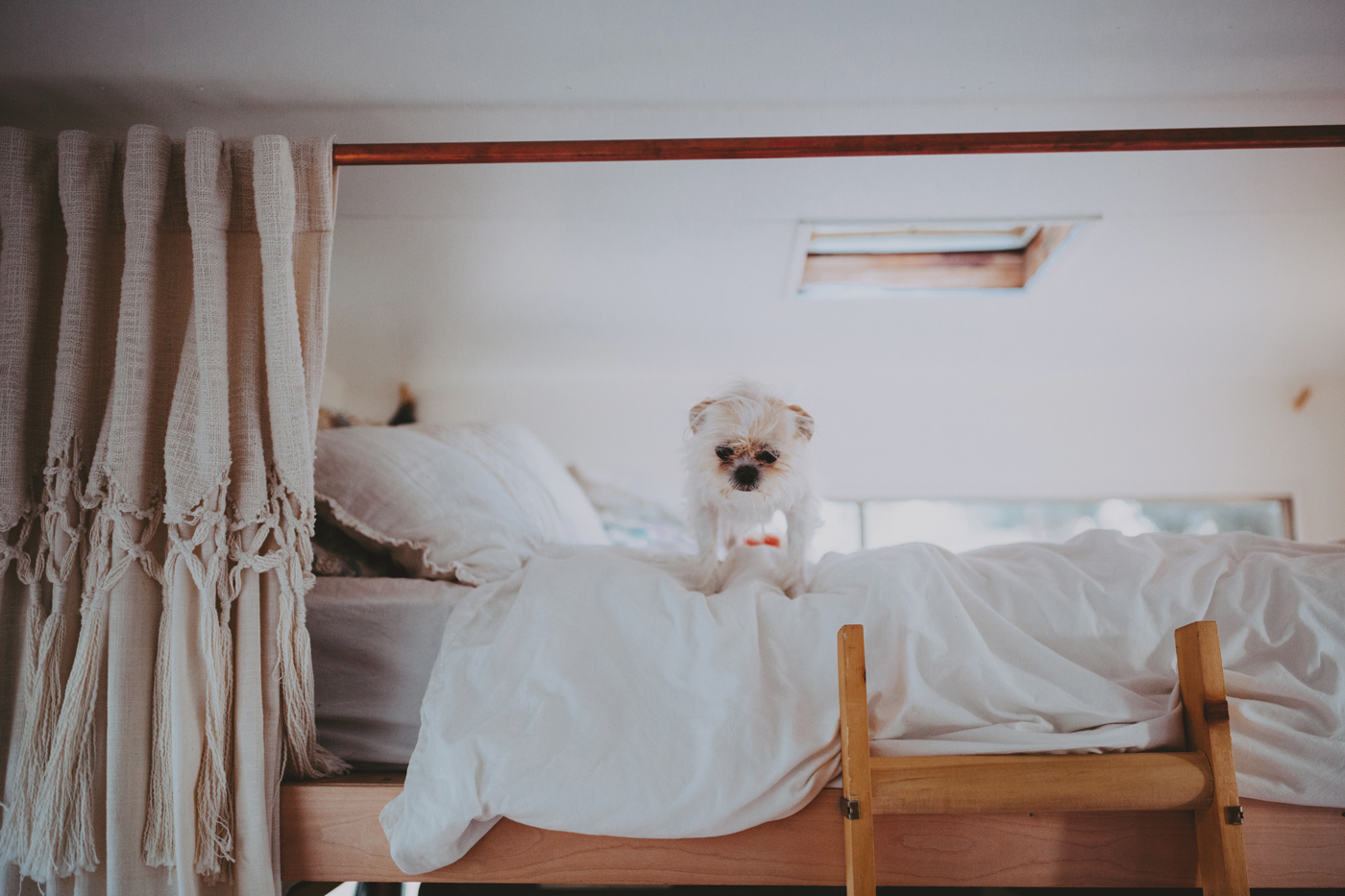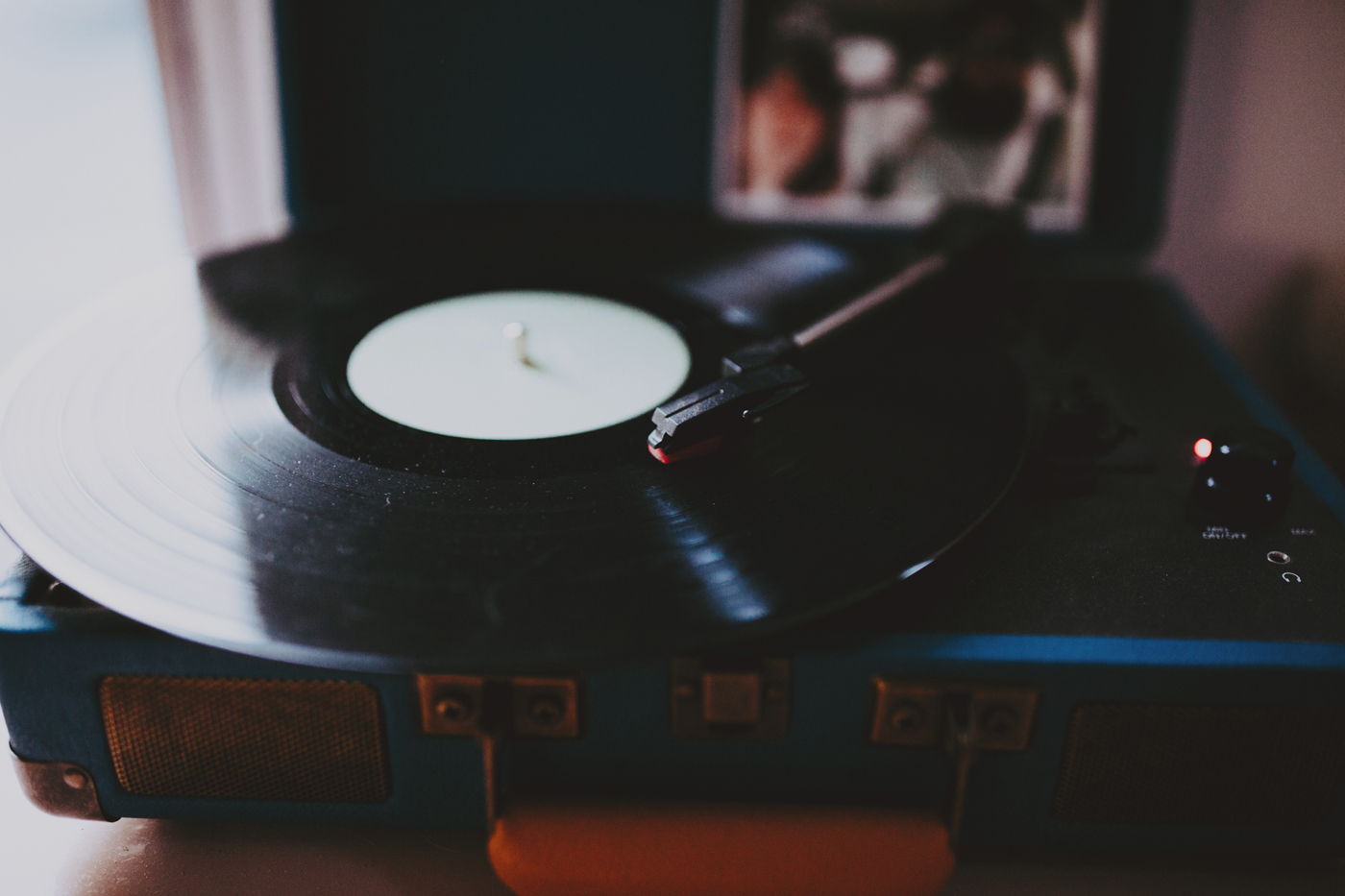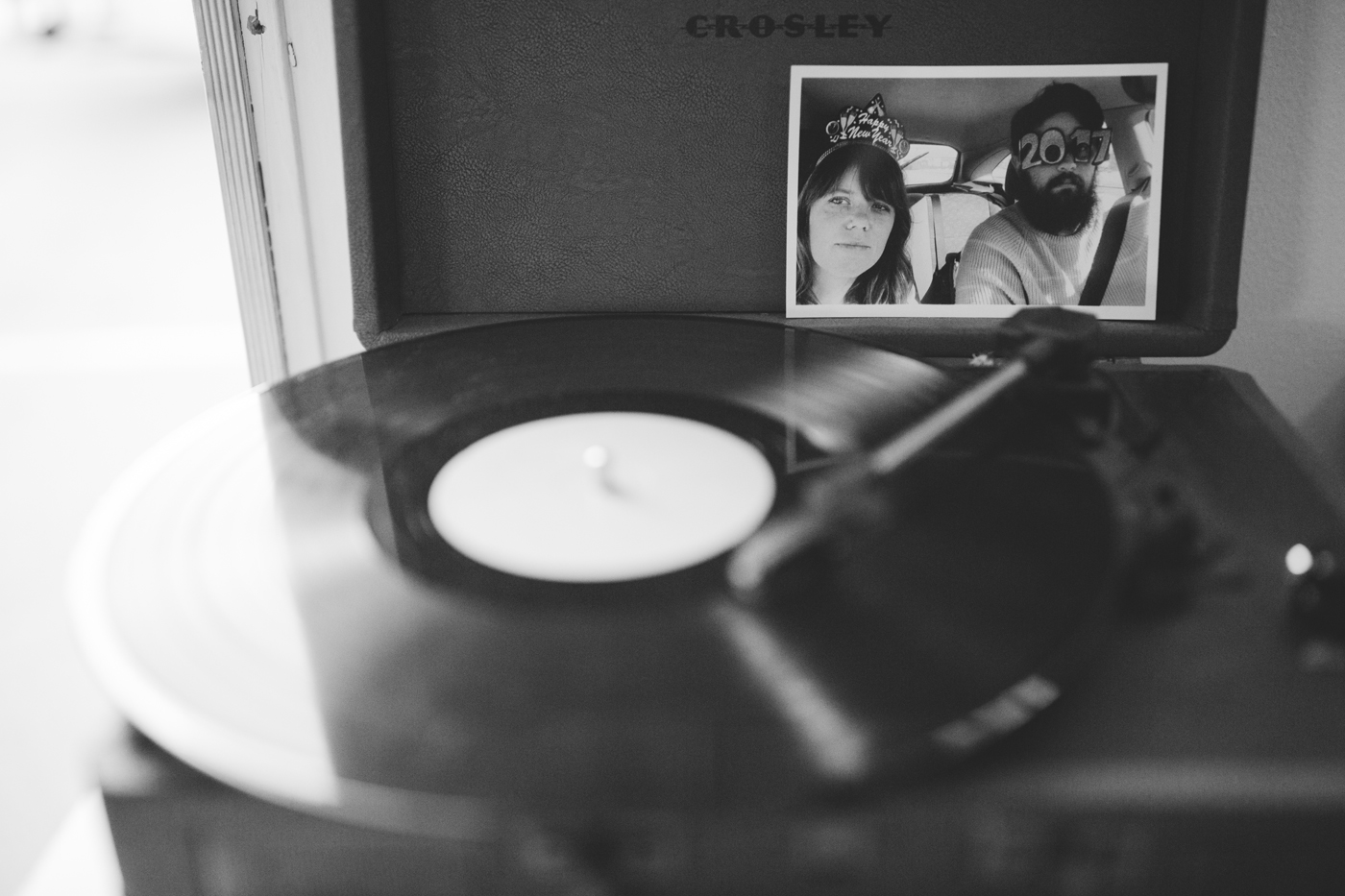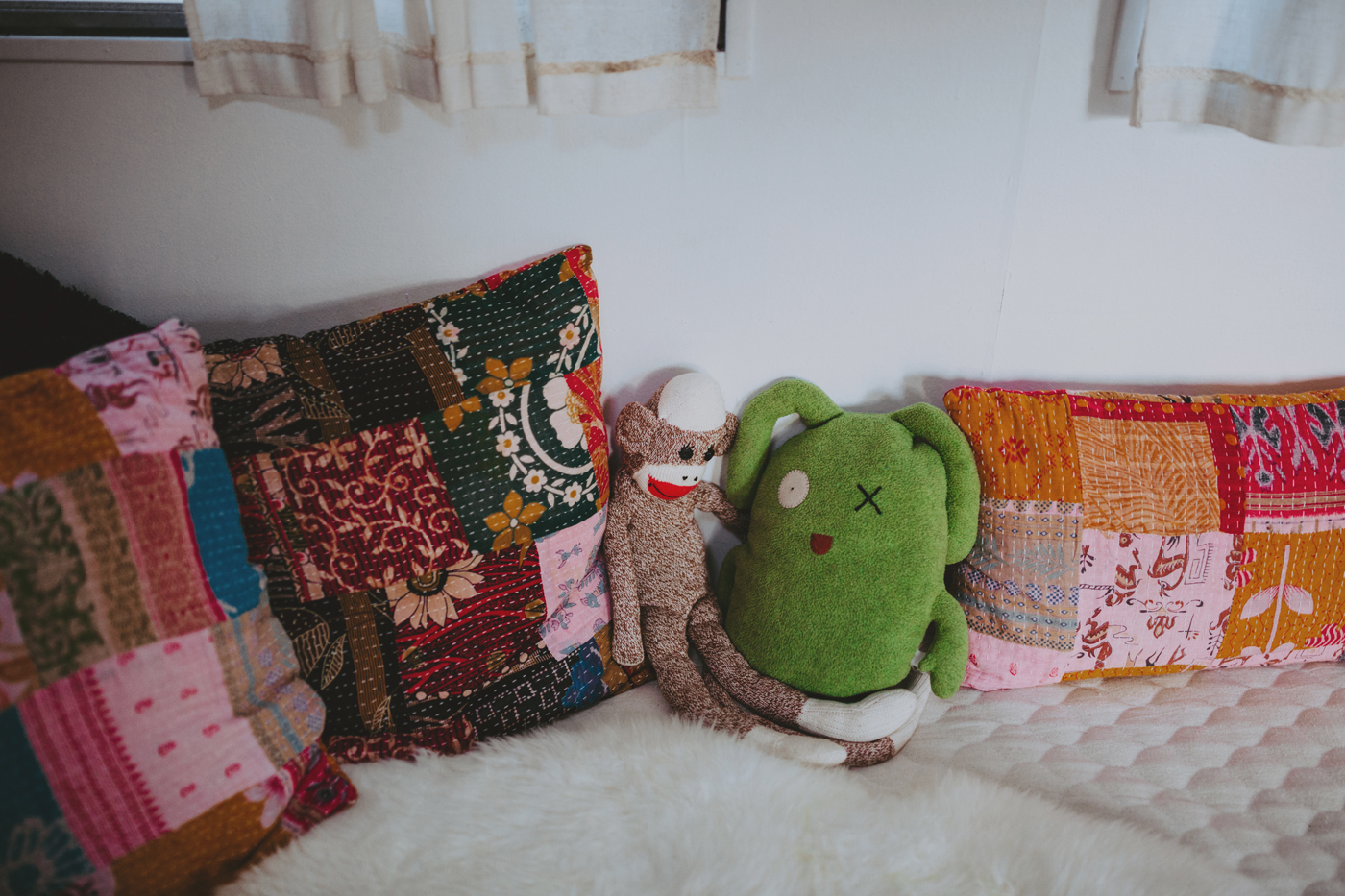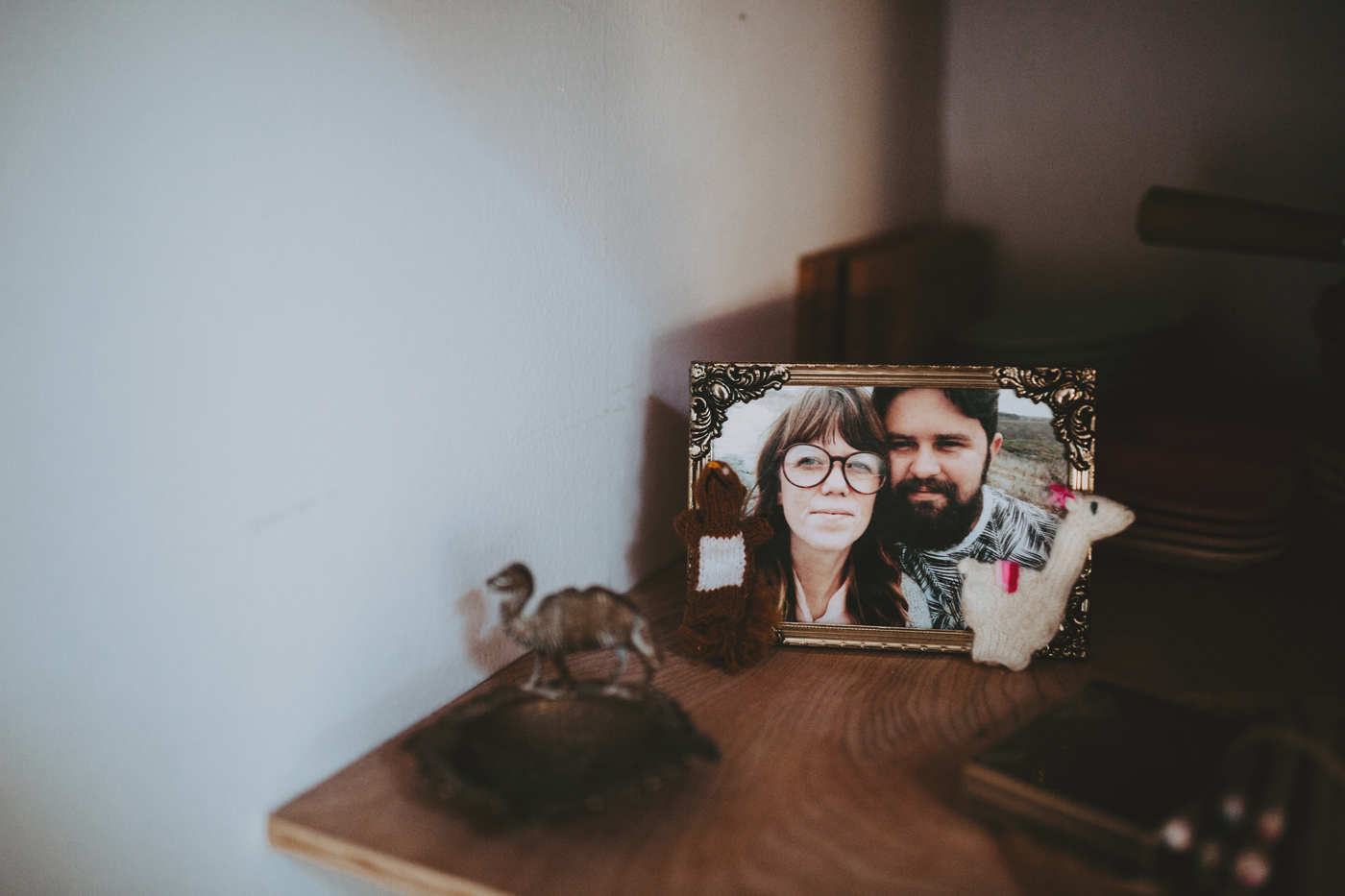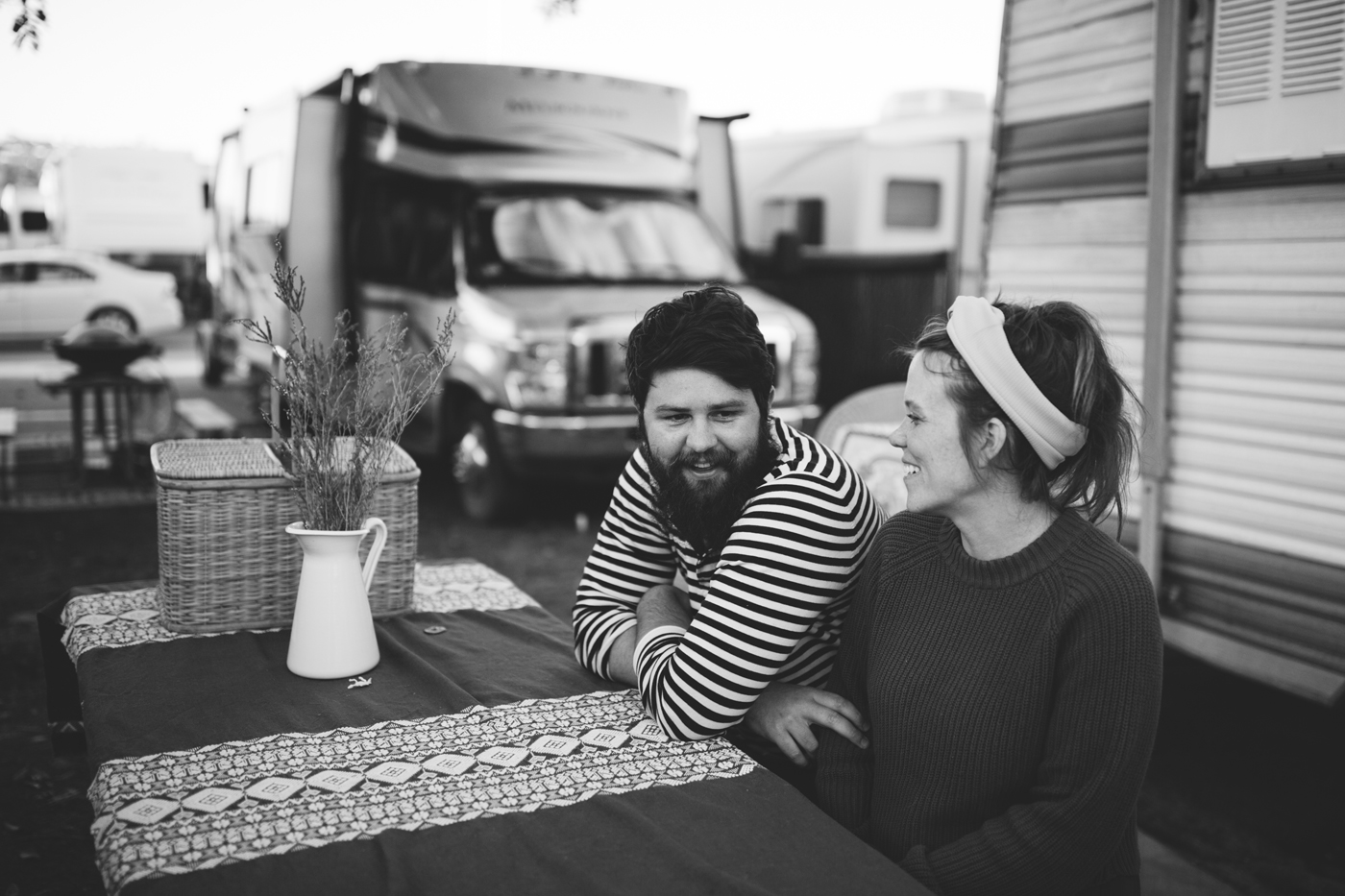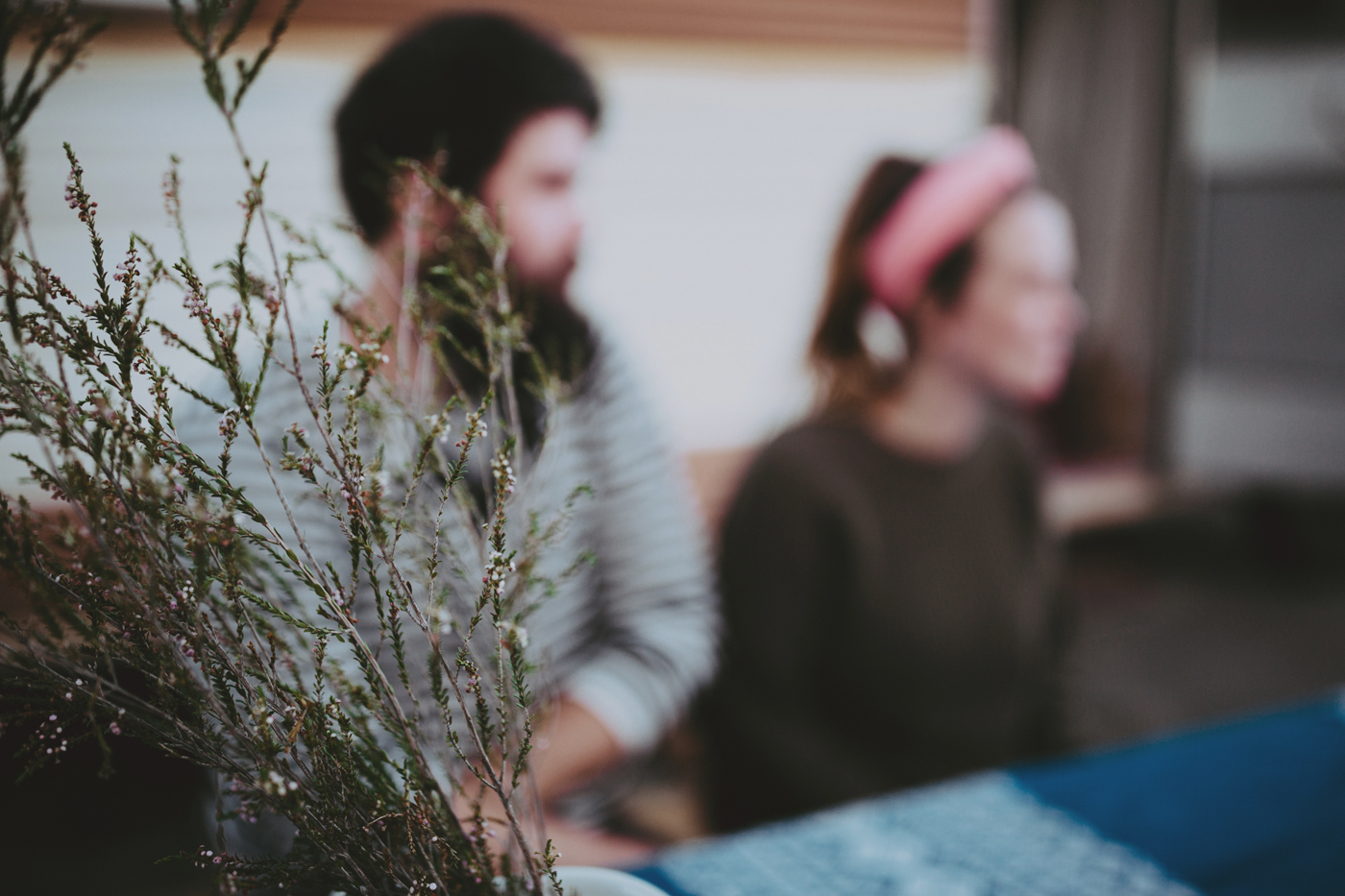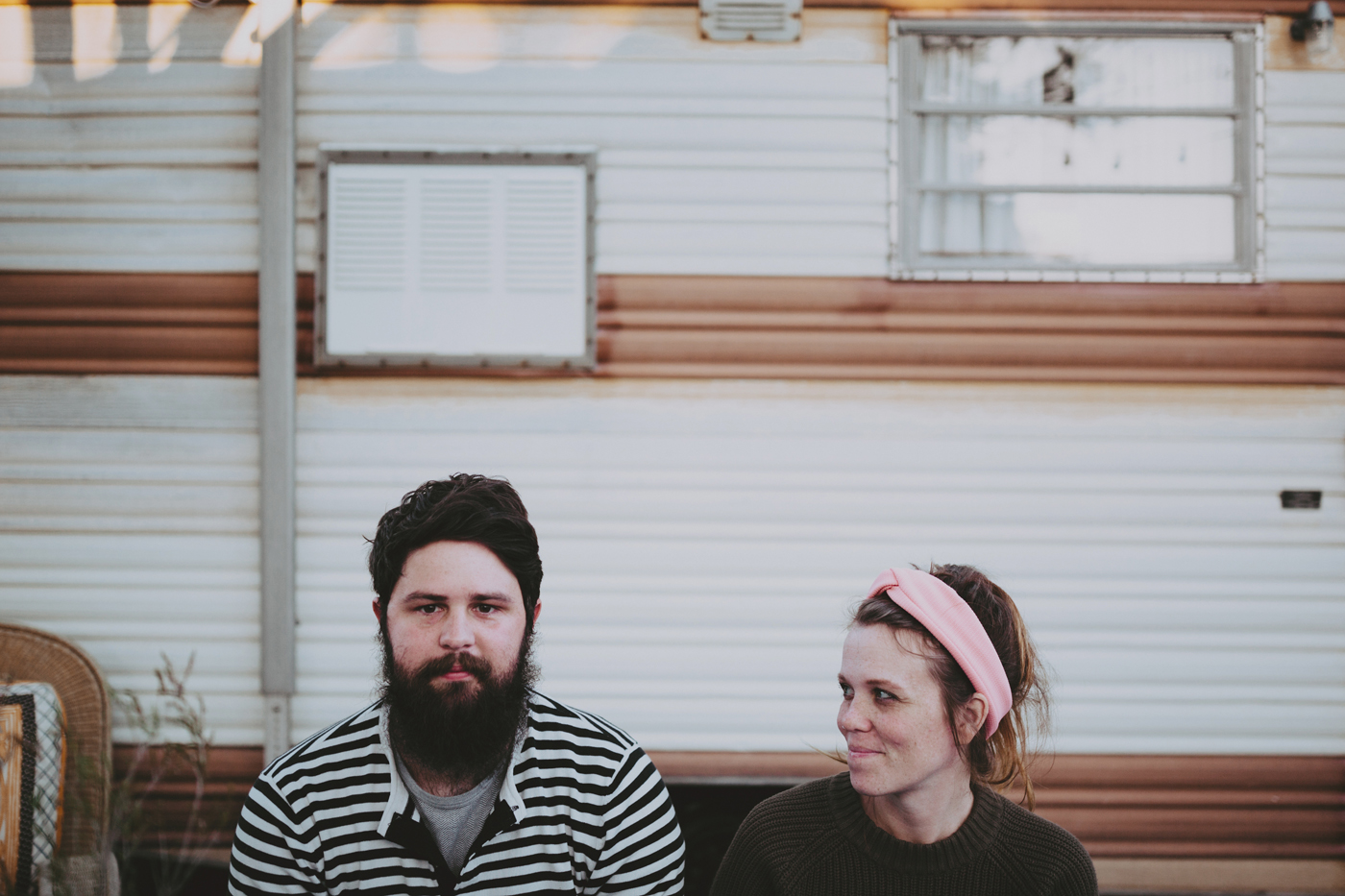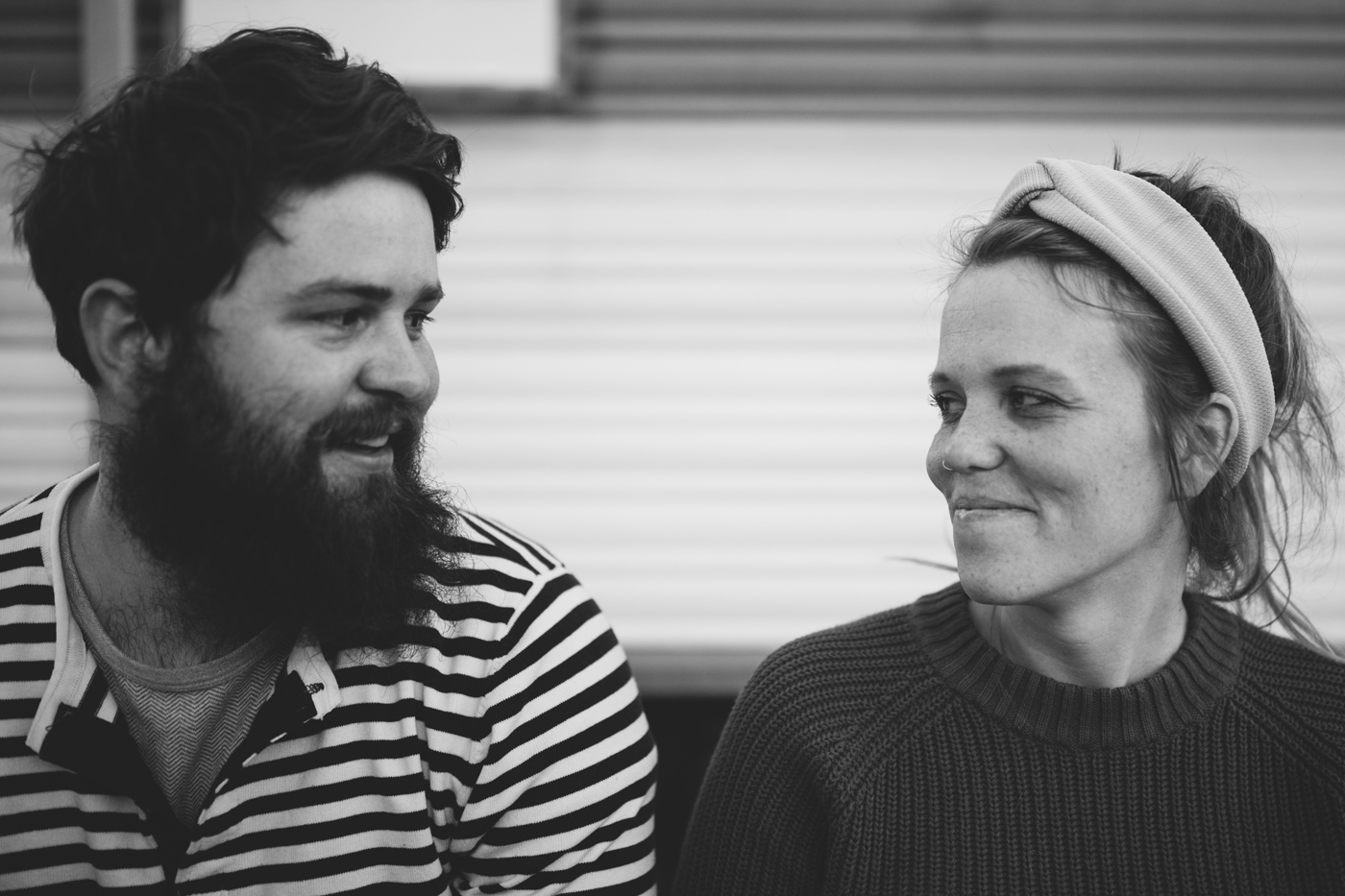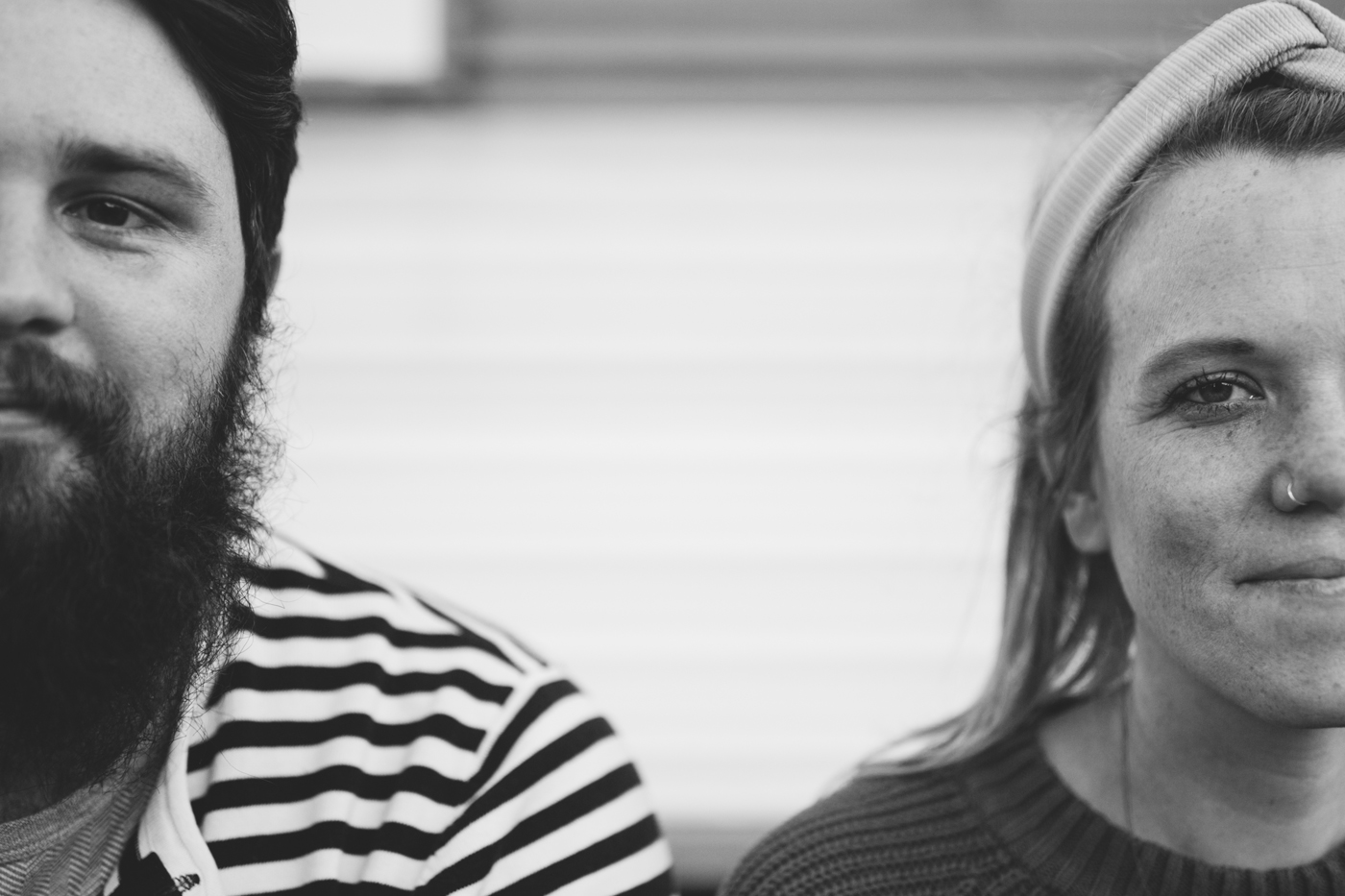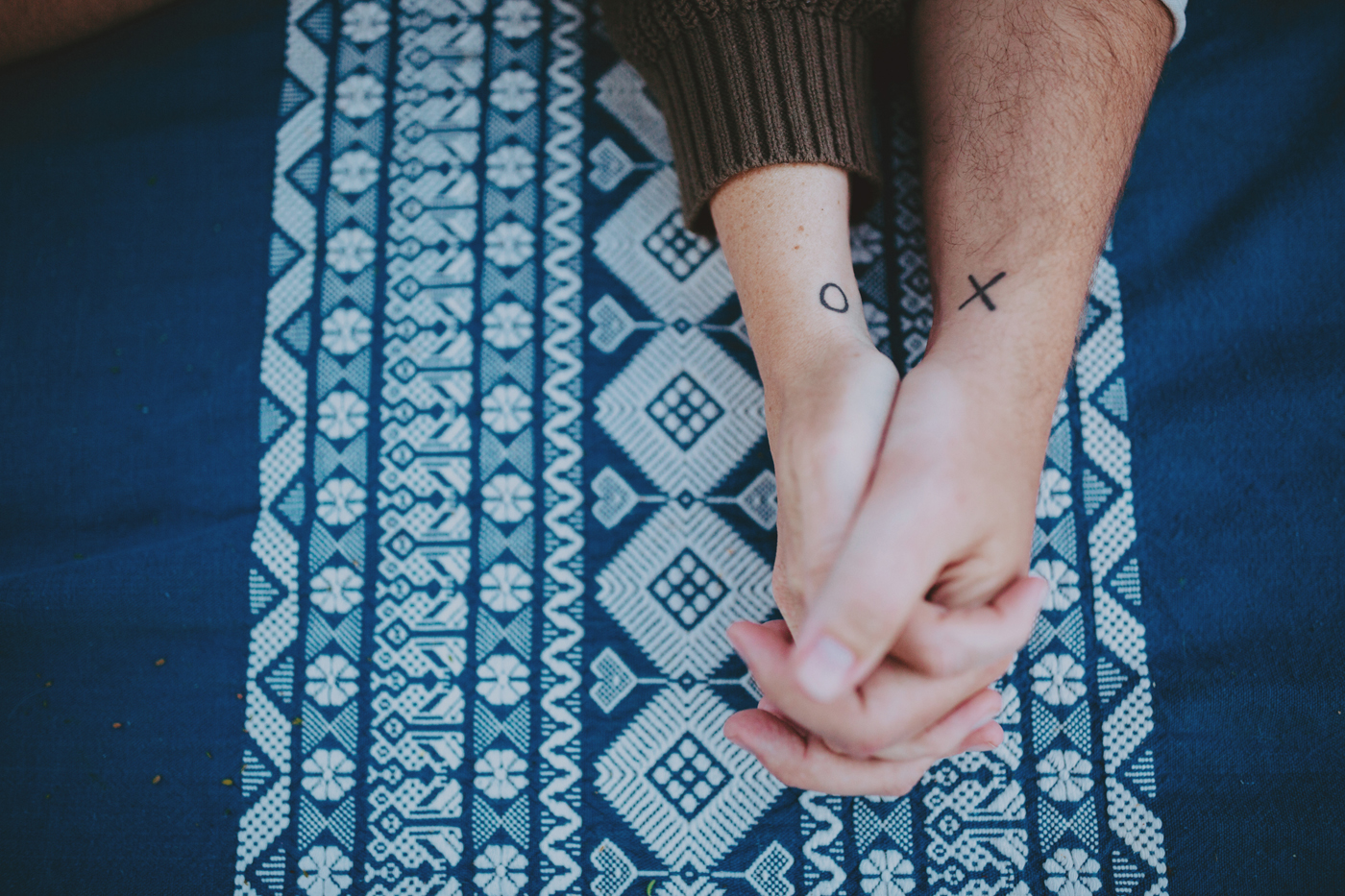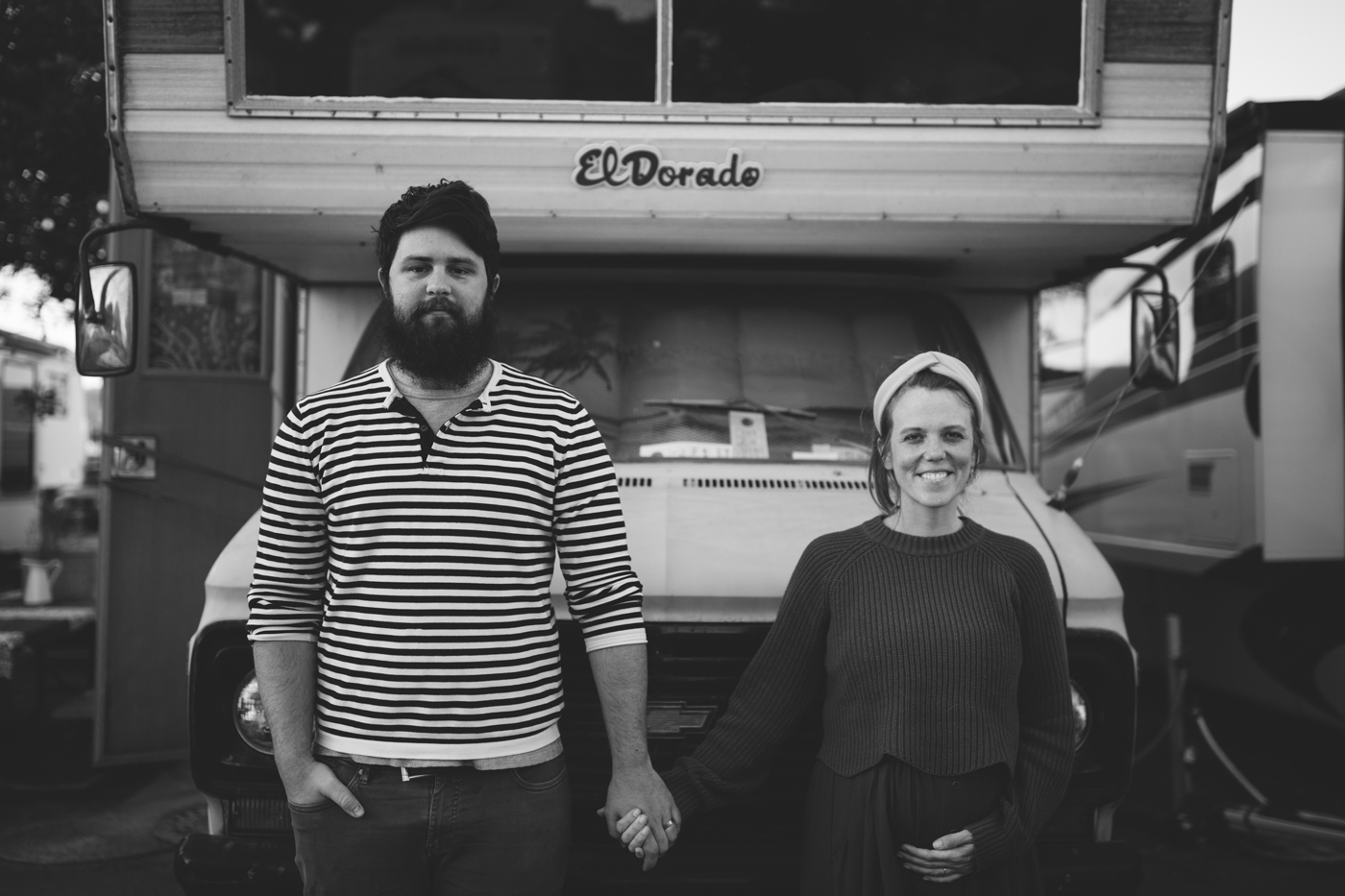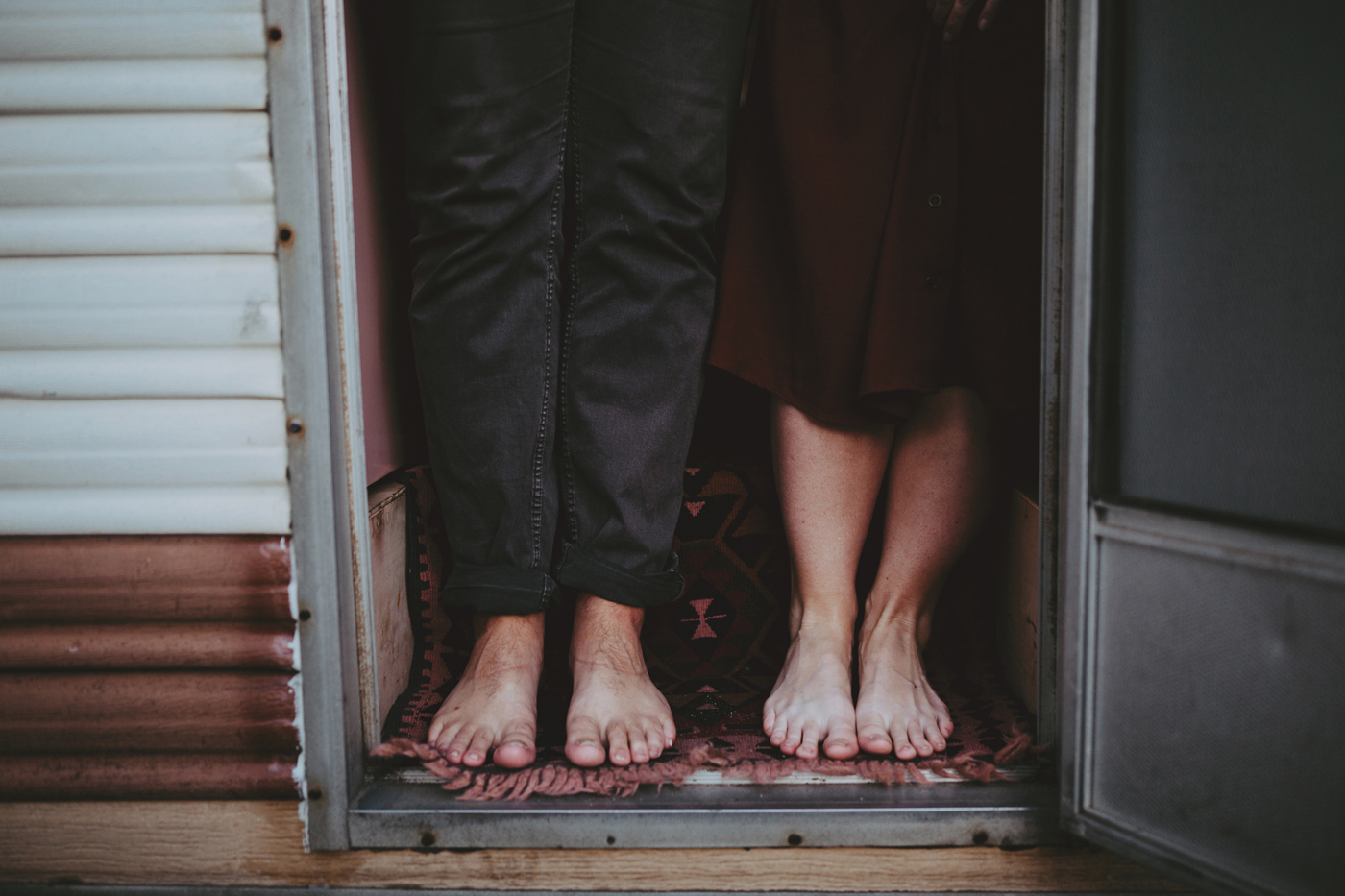 Family, Engagement
Amanda VanVels
san diego engagement session, san diego maternity session, san diego family session, san diego wedding photographer, san diego wedding, san diego photographer, campground engagement, camping engagement, campground photographer, camper, camping, RV, LA engagement, LA wedding, LA wedding photographer, los angeles engagement session, los angeles wedding, los angeles engagement, los angeles wedding photographer, los angeles wedding photography, los angeles photographer, big sur wedding photographer, joshua tree engagement session, joshua tree wedding, joshua tree wedding photographer, orange county wedding photographer, santa barbara wedding photographer, san francisco wedding photographer, bay area wedding photographer, engagement
1 Comment